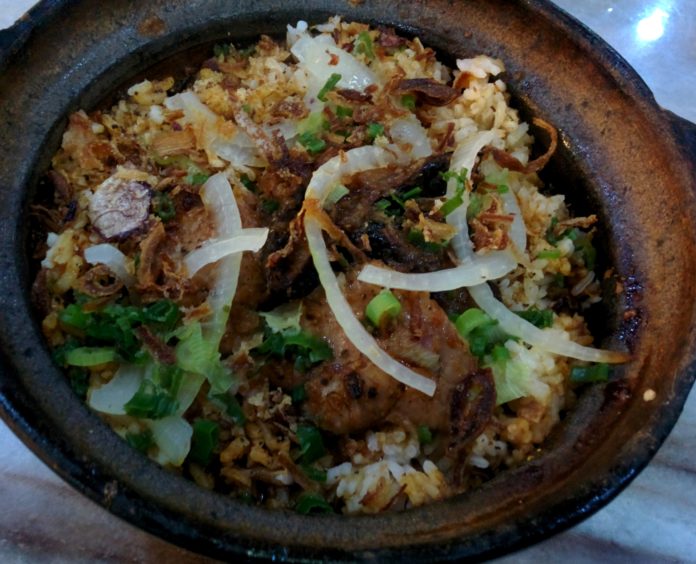 Central Market in the heart of Kuala Lumpur is a treasure trove for those in love with colourful knick knacks peppered with loads of local Malaysian history. We were here twice during our stay for some souvenir and handicraft shopping and to soak in some local culture as well.
And we had the good fortune to try out the food court on the first floor while we were here and we loved the variety of food on offer.
The food court had an array of stalls, some focusing on traditional Malay food and some on Western cuisine. We tried some 4-5 shops during our visits here and loved almost everything. One stall definitely deserves a special mention. Sizzling & Claypot, located in one corner, served a variety of claypot dishes. The beef, chicken and seafood claypots that we tried were absolutely delicious! And their warm service just added to the experience.
The food here is not pricey, everything is priced under 10RM, so its affordable and at the same time, yum! Do try this food court in Central Market if you are in the vicinity!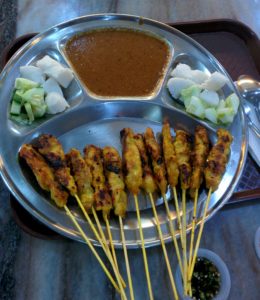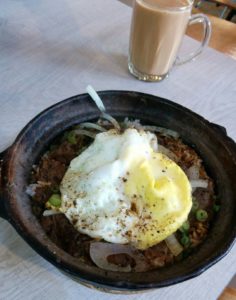 Food Court
Address: First Floor, Central Market, Jalan Hang Kasturi, 50050 Kuala Lumpur
Cuisine: Malaysian, Western