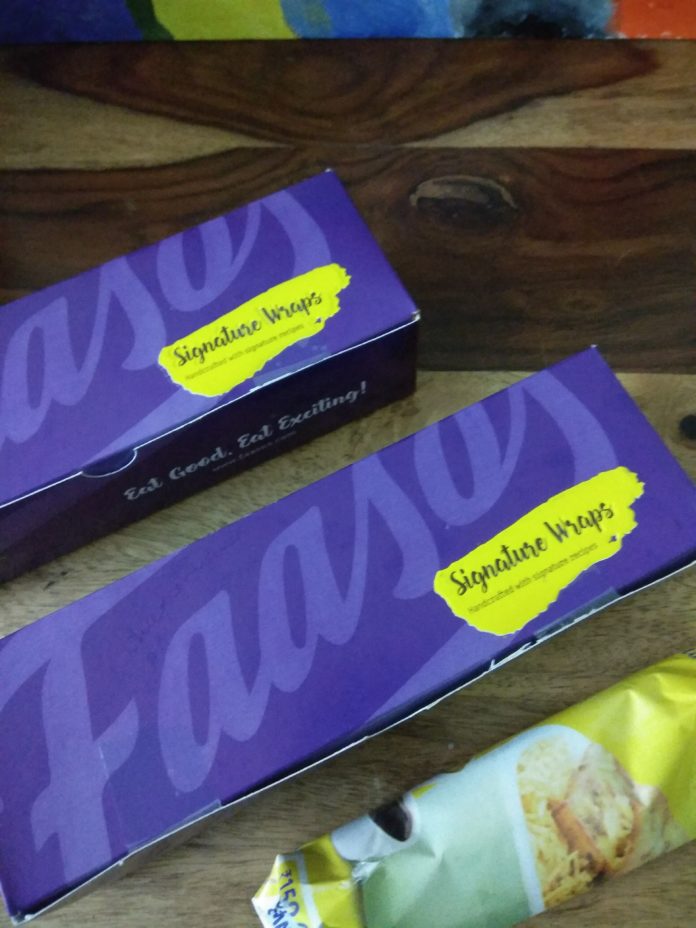 We happened to be a part of Faasos' promotional program last week. We had the option of choosing the date on which we wanted to participate and we could also select the wraps we would like to review.
And we opted for their jumbo chicken wrap and cheesy chicken jumbo wrap. The same was delivered on time. The packaging was quite sleek and neat considering these are meant to be had "on the go". Enough tissues and accompaniments were delivered along with these wraps.
Coming to the wraps themselves, both were so filling. I guess one single wrap itself could double up as a filling meal for one person! The children liked the jumbo chicken wrap more than the cheesy one. It was amazingly juicy and delicious. The cheesy wrap on the other hand could do with a little less salt in my opinion. The total for both the wraps came to 475rs which to be frank is a bit pricey. However, considering how filling these wraps were, the pricing is definitely worth it!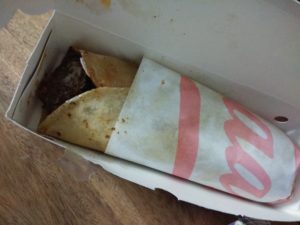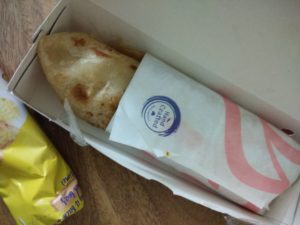 Faasos
Cuisine: Fast Food
Address:#1/77, Sangam Colony, East Coast Road, Kottivakkam, Chennai
Phone: +91 8754409876