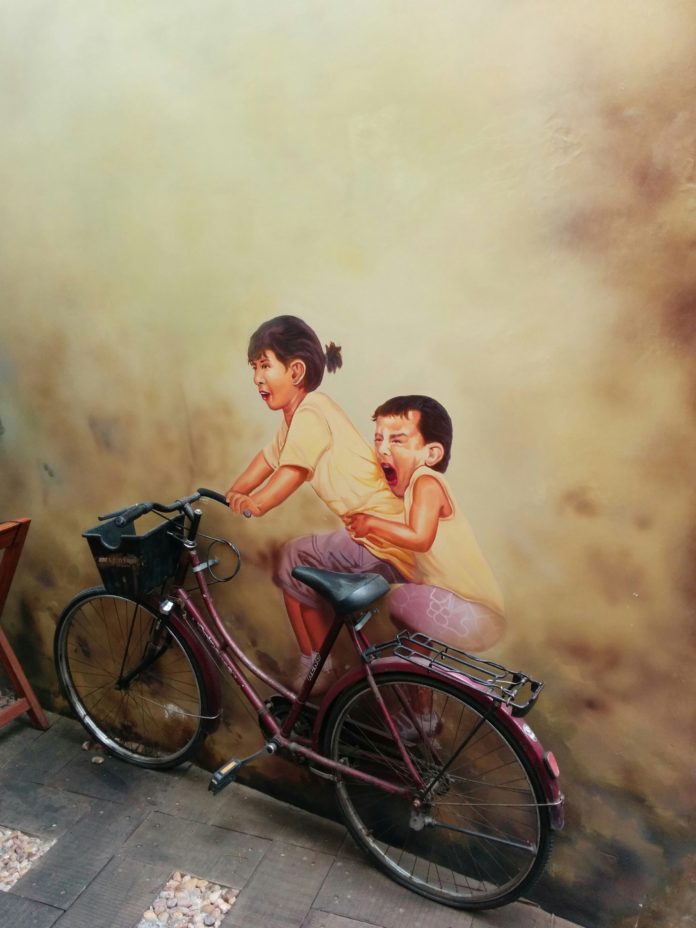 We stumbled upon Etc on an online website couple of weeks back while checking out places nearby for Sunday lunch. Located in Rutland Gate, this place has a lovely seating outside. However, we decided to sit inside as it was hot that afternoon. The décor inside is way different from the one outside and somehow I felt they had nothing in common.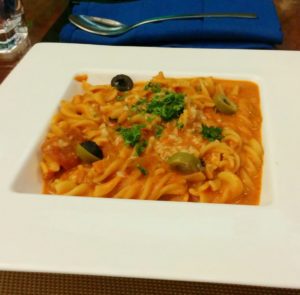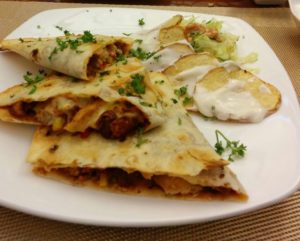 Coming to the food, we ordered a malai chicken kebab as starter and this was quite nice. For the main course we opted for naans and butter chicken for the children, a chicken quesadilla and a pasta di pollo pink. The naans and the butter chicken was made to perfection and the kids had ahearty meal. In fact, we had to order a second round of naan for them. However the quesadilla, tortillas filled with cheese, kidney bean and chicken fajitas was just about average at best. Definitely not big on flavours, this one. My pasta di pollo pink, chicken and pasta in a marinara sauce was again good, but nothing extra ordinary that I would go ga-ga over.
Service, however was exemplary. Coming to the pricing, all of this along with taxes came to 1800, a bit on the higher side. Next time, I am definitely going to stick to North Indian and give Chinese a chance.
Etc
Address: 7/4, Rutland Gate 5th street,, Nungambakkam
Tel: 044 30205665
Cuisine: Continental, Chinese, North Indian