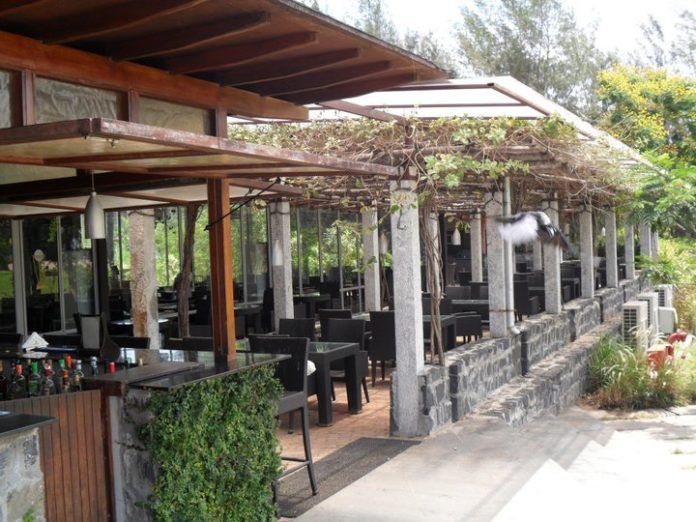 We stayed here at Zest Big Beach in the summer of 2011 for three nights and 4 days and we had a great time! Unfortunately, I seem to have misplaced most of the pictures we took here except for the few I have included in this post.
Zest Big Beach is almost 45 minutes away from the Pondicherry railway station. So for those who are looking at spending time in the city, this property would not be a wise choice. You would need to spend close to two hours commuting to and fro from the resort.
However, if you have children accompanying you, this property would be one of the best in this area. They have loads of activities and games for children along with a dedicated play area, playroom and loads of outdoor games, basically the works. The pool is quite big too. And the property is pretty big at about 24 acres and they have laid out cycling paths all over. We had a nice time cycling and exploring the whole property. They have also added loads of new activities like paintball, parcour, obstacle course, French Boule, beach volleyball, board games and even a pottery section for the children to learn the art! What more can a parent ask for, eh?
The in house restaurant at Zest Big Beach serves some amazing food. And the Goan style beach side shack serves delicious seafood. The way to the beach, though its  at a considerable distance from the resort, was laid out beautifully. And at night, the place had a magical feel lights twinkling away here and there.
The rooms at this resort have all been done up in a minimalistic manner. However, they also didn't have cupboard space to put away the luggage which we felt was pretty odd. Maybe its something to do with how the rooms were designed. The resort didn't offer room service in those days (I have no clue whether that is the case even now). And it was a bit of a bother to not forget to order a flask of milk during dinner time  to take back to our room.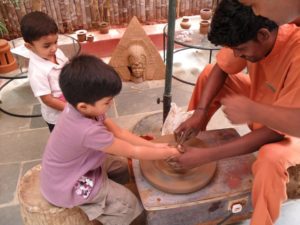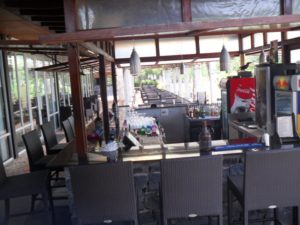 All in all, we had a great time here. The only issue was the insane crowd. It tends to get super crowded on weekends with large rowdy groups which can put you off at times. Also, if you are someone who likes to dine out even while at a resort, do keep in mind that this place is on an isolated stretch and there are no so such options available for miles around.
Zest Big Beach
Address: Valluvar Medu, Manapattu Village, Bahour Commune Panchayat, Pondicherry 607402