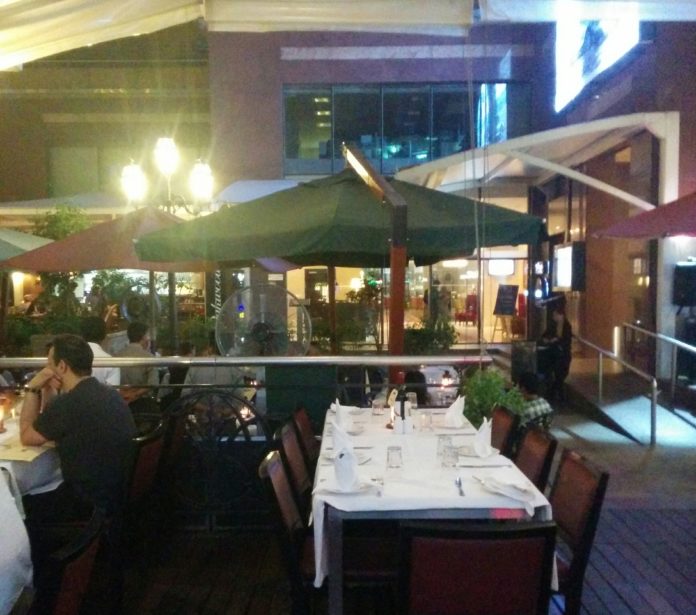 We visited UB city on a Sunday with our relatives in tow. The Piazza here had a great vibe to it and the restos were bustling with diners. However, as we were in a group that had strict pure vegetarians, we couldn't even think of dining here. As luck would have it, we were free on a weekday and decided to head here.
Though mid week, the Piazza had sufficient diners at the various outlets. We decided to head to Toscano as they had an absolutely divine looking al fresco dining area that reminded us of Clarke Quay in Singapore. And as an added bonus a band was playing soft rock from the 70s.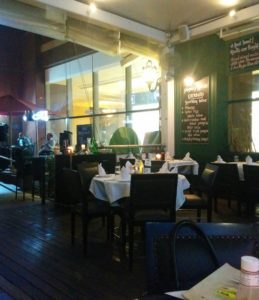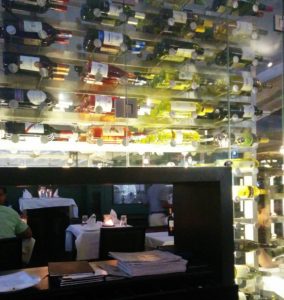 We were seated immediately and were briefed about their signature dishes by a couple of knowledgeable servers. And we settled on a chicken lasagna, a barbeque chicken pizza and a Toscano special pizza. While we were studying the menu, we were served fresh bread along with couple of condiments. The bread was so fresh that the children polished off most of it in no time. And then came the Toscano special pizza! And we were blown away!
A classic thin crust topped with their house special tomato sauce and smoked mozzarella, pesto chicken chunks, hard boiled egg, onions and peppers, this was hands down the best pizza we have had till date. Now I wouldn't know if its authentic Italian to be honest since I have never been to that part of the world, but I do think this might be close from the way this one teased us! The barbeque chicken pizza and the lasagna were top notch too, but the Toscano was definitely the best of the lot!
The final bill along with all the taxes came to 2800 or so which we felt was absolutely fine considering the ambience and the location and the food. Service was exemplary, attentive without being too overbearing. And the ambience, something we will cherish for ages. This place is definitely on the top of our list for our next Bangalore visit.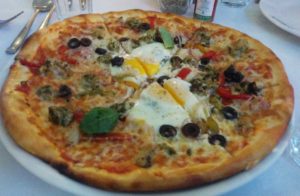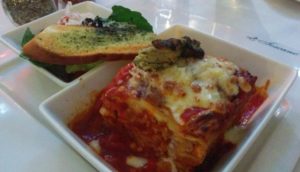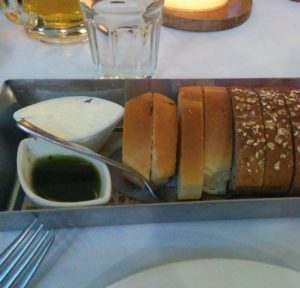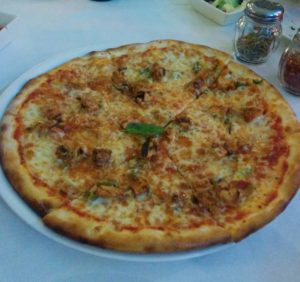 Toscano
Cuisine: Italian
Address: 2nd Floor, UB City, Vittal Mallya Road, Lavelle Road, Bangalore
Tel: 080 41738800